Pools / Spas / Service / Supplies
POOL CARE HAS NEVER
BEEN EASIER
We provide professional pool service and repairs!
Our company began in 1993 as a service and repair company with a staff of only two, the owner, Mickey Hood and one helper. Our owner began his career in 1981 with 12 year tenure as a service technician and later became the service manager for Jones Aquatech, the premier pool builder and Service Company in South Georgia. In 1995, after 3 years of offering service only, Paradise Pool and Patio's retail store was opened. By the turn of the century we had out grown our 2 previous locations and in 2000 a new showroom and warehouse was built at our current location, 50 Veterans Parkway South in Moultrie, GA.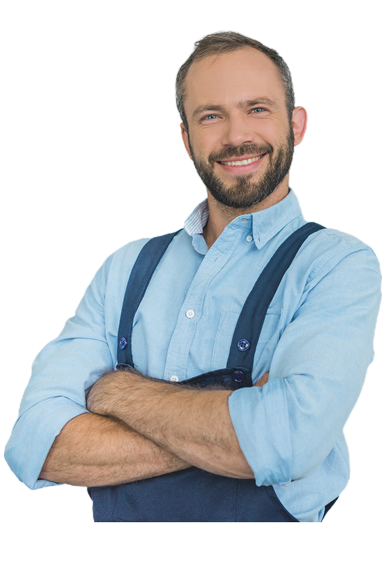 The best pool service of the year
The most reliable company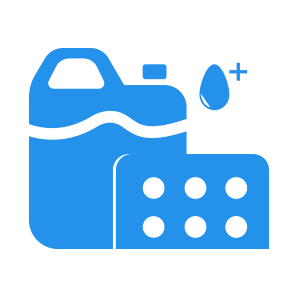 Pool Openings and Closings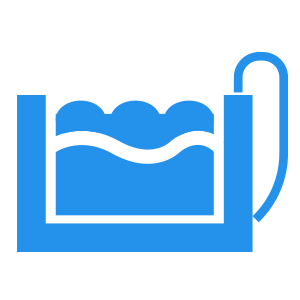 Premium Chemical & Equipment Local Delivery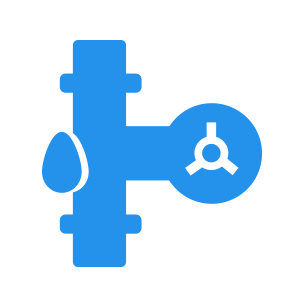 Leak Detection
Tired of the worry and time involved in maintaining your pool?
Allow Paradise Pool & Spa to care for your pool, so all you have to do is swim and relax. Pool Cleaning and Maintenance packages can be custom built to fit your needs. A benefit of relying on Paradise Pool & Spa for your cleaning needs is that we make sure our staff is trained with the latest tools and techniques to care for your pool or spa.
Testing & balancing all chemical elements, in order to maintain a safe water chemistry
Brushing surface of the pool
Remove any dirt and debris, which was not removed by your cleaning system or the main drain
Net any debris off the surface of the pool water
Check the filter pressure to determine if back washing or cartridge cleaning is necessary
Empty pump & skimmer baskets
Empty all bags on automatic cleaners (Polaris, Hayward Vac, etc.)
Service and maintain saltwater systems
Check equipment for proper operation
Marquis Spa Repair
Safety Covers
We Make a Splash with
Our Customers
Your satisfaction is our priority !
Etiam ultrices felis arcu, eu tempus ligula tristique id. Nam quam purus, condimentum a condimentum eu, luctus eu nisl. Sed at risus molestie, volutpat ex eget, finibus ex. Sed elementum fringilla dui, nec mattis ipsum vulputate eget.
Certified Warranty Station for most all major brands
At Paradise Pool and Spa we strive to provide top of the line service and products that you can depend on while maintaining a true family focused and friendly environment both in the store and in your backyard.
Dont hesitate to ask a question
Here at Paradise Pools, we aim to offer the best service in any way possible!