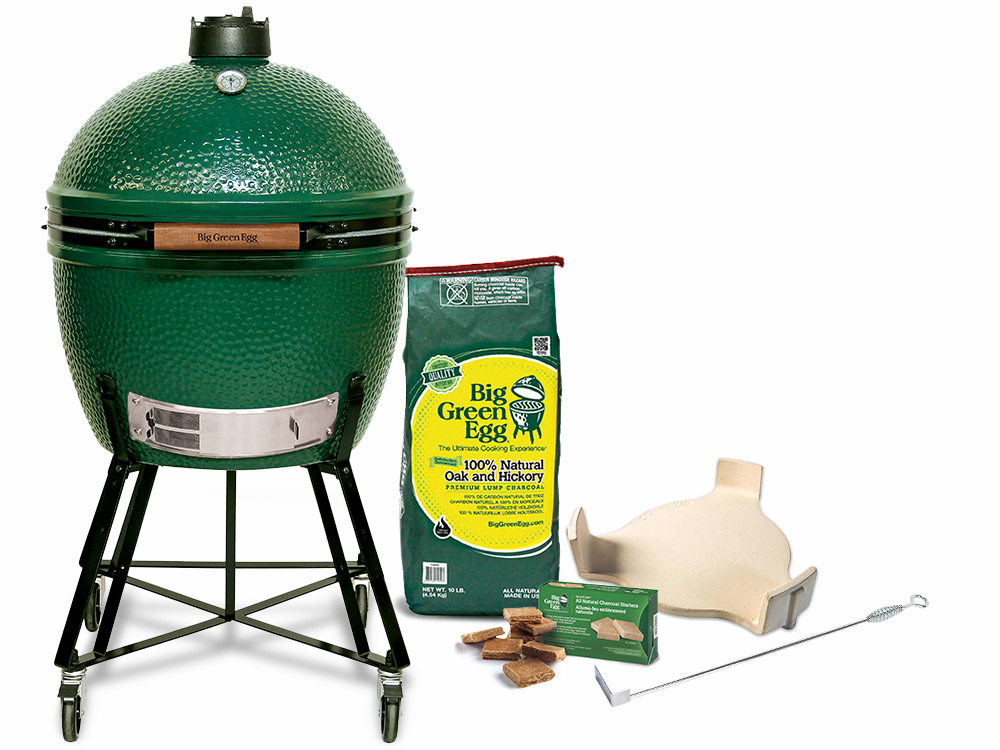 Big Green Egg - The Ultimate Cooking Experience!
Simple. Natural. Versatile.
The Big Green Egg is much more than just a grill … it's a complete outdoor cooking system engineered to be stronger, more durable, and provide better heat retention than any other outdoor cooker on the market.
Convenience, ease of use, and fantastic cooking results truly set the EGG apart. Once you taste the difference, you'll agree!

Bull's award-winning grills feature the new ReliaBULL technology. Typical gas grills are plagued by unpredictable heating across the surface. The new ReliaBULL technology was created to eliminate uneven heating on your grill, making your outdoor grilling experience extraordinary.