Our company began in 1993 as a service and repair company with a staff of only two, the owner, Mickey Hood and one helper. Our owner began his career in 1981 with 12 year tenure as a service technician and later became the service manager for Jones Aquatech, the premier pool builder and Service Company in South Georgia. In 1995, after 3 years of offering service only, Paradise Pool and Patio's retail store was opened. By the turn of the century we had out grown our 2 previous locations and in 2000 a new showroom and warehouse was built at our current location, 50 Veterans Parkway South in Moultrie, GA. This new space allowed us to increase our service and repair division while expanding our showroom lineup which now includes Marquis hot tubs and swim spas, Big Green Egg grills and accessories, outdoor furniture, above ground pools, and patio/garden décor along with pool parts, equipment, chemicals, and supplies. We provide convenient front door parking, expert water analysis, and in house repair of pool cleaners, pumps, valves, filters, and other equipment.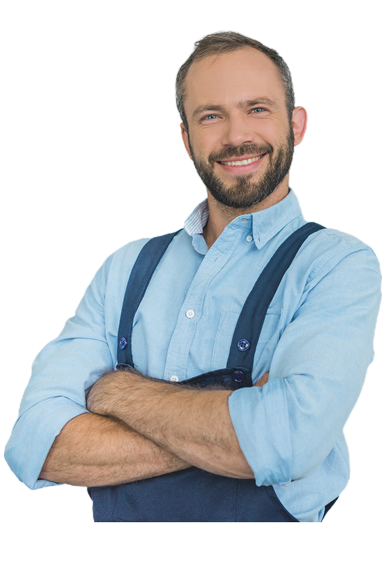 The best pool service of the year
The most reliable company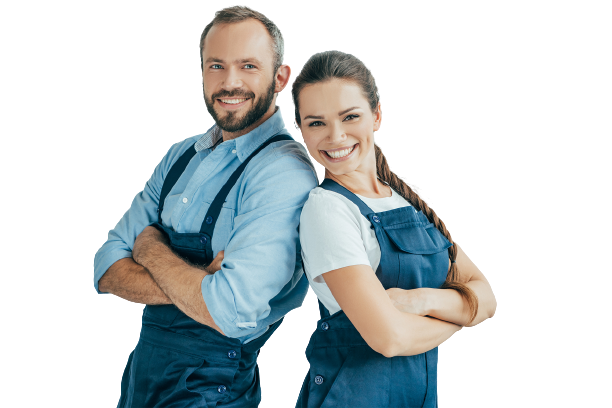 At Paradise Pool and Spa we strive daily to foster an easy to maintain backyard environment for families to make lifetime memories with those they love!
We Make a Splash with
Our Customers
Your satisfaction is our priority !
Etiam ultrices felis arcu, eu tempus ligula tristique id. Nam quam purus, condimentum a condimentum eu, luctus eu nisl. Sed at risus molestie, volutpat ex eget, finibus ex. Sed elementum fringilla dui, nec mattis ipsum vulputate eget.