Telescope Casual Furniture has been producing quality outdoor furniture since 1903. Their production headquarters started in New York City, but moved to Granville, NY, in 1921. Telescope products come with a 15 year limited warranty. Their wide variety of product variations are sure to provide you with any style of comfortable entertaining that you could ever want.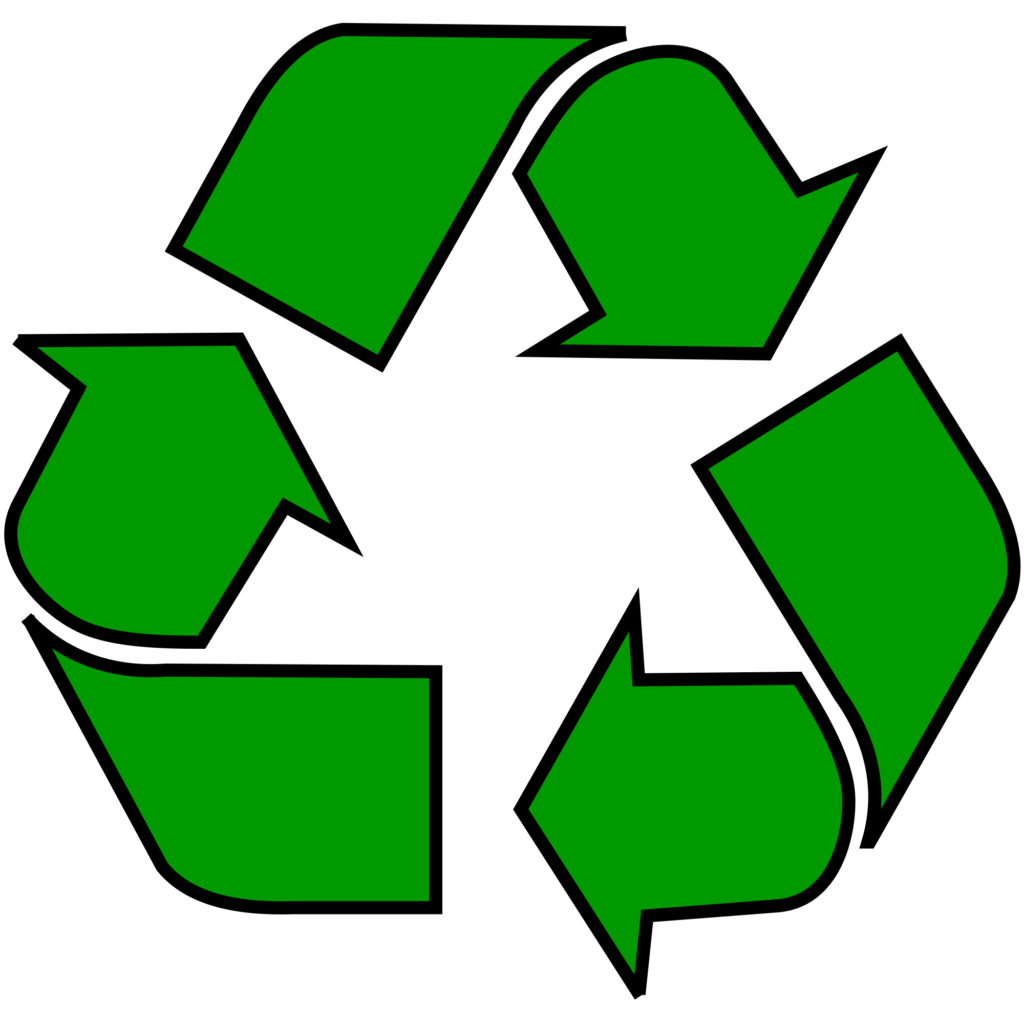 CR Plastics - Canadian Made Since 1994
CR Plastics products are made from up to 100% recycled plastic. With a 25 year limited warranty, CR Plastics guarantees never to split, crack, or rot. These products come with a superior fit and finish, they require extremely low maintenance, and are weather-proof. C.R. Plastics started as a compassionate goal for saving the environment and then evolved into the pursuit for innovation and design for recycled outdoor furniture.